Bird Watching- The 'Smart' Way
We hope you enjoyed Diana's last article, who offered us some really handy gardening tips, especially for those who may struggle with their sight (if you missed it you can find it here).
Here is a little update from Diana, let's see what else she's been up to in her garden during lockdown…
Hi i'm Diana, I am a keen gardener and happy birdwatcher, but like so many of us I can no longer see the bird table at the end of the garden. I get an occasional glimpse of flattering of wings and then they're gone.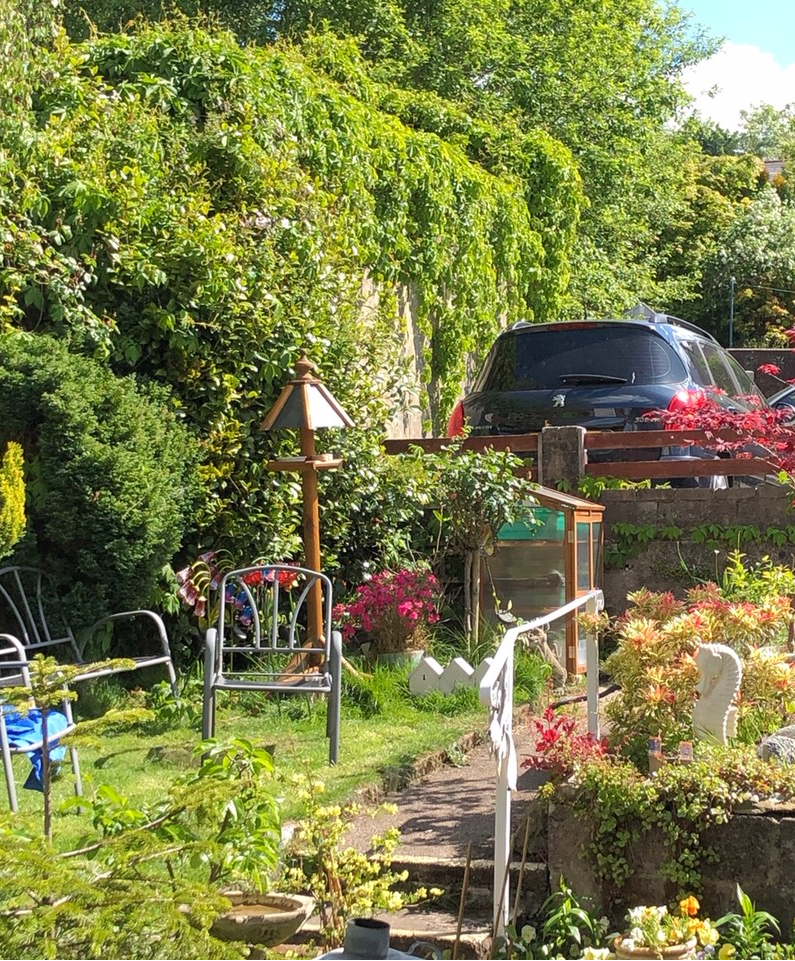 So with a little thought and technology and new past time of mine has been born………
I started by placing a bowl on the windowsill outside, with the blinds drawn, I did this to stop the birds getting scared by any movements within the house.
Whenever I tried this with the blinds open, the birds just flew away. So instead I gradually opened the blinds to allow the iPad to peek through them.
I then placed a black cloth on top of the box the iPad was standing on to stop reflection In the window.
Sparrows were 1st to come and get used to feeding from the bottle followed by a very large blackbird, we eventually worked up to the magpies. They were all really fascinating to watch, they got really friendly over time.
Top tip- They seemed to really like wild bird seed and meal worms.
The advantage of using a tablet is that you can make the screen bigger and really see the detail in the bird, especially the cheeky sparrows.
It's a really easy of getting a a great view of some beautiful creatures, all you have to do is just set up the tablet, press record and walk away.
I come back and check the tablet every so often , I stop the video recording and check through what I've captured. . I had a great time making these videos, it really helps to put a smile on your face.