Who doesn't love a good picnic? And, as lockdown restrictions ease and we are greeted with (some) sunnier days, why not venture out to a local beauty spot, pack your favourite treats and get your picnic on.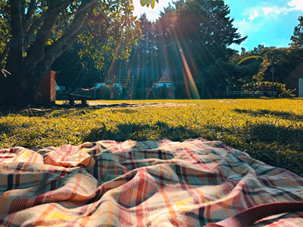 With eye health in mind, here are some of our top picnic picks:
Sandwiches:
Tuna, mayonnaise and sweetcorn
Salmon and cucumber
Oily fish is rich in omega-3 fatty acids, which helps to ward off macular degeneration; it is recommended that you eat it twice a week to really reap its benefits.
Beef is a great source of zinc, which plays a vital role in eye health by supporting the production of melanin, a protective pigment in the eye. Add a little bit of tomato for a source of lycopene, lutein, and beta-carotene, these antioxidants protects the eyes against light-damage.
Also a source of zinc, as well as lutein, zeaxanthin and vitamin C, is the almighty egg, a great sandwich filler, as well as a tasty snack when hard boiled.
Adding leafy greens such as kale or spinach will give your sandwiches an extra oomph, as they are also packed with lutein, zeaxanthin and vitamin C, which are all fantastic for maintaining good eye health.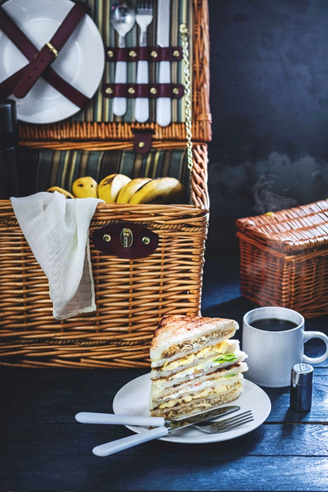 Carrot sticks and red peppers with hummus (or your preferred dip)
(If you are trying to find a healthy option, why not try this healthy carrot-cake muffin recipe 
Carrots are good sources of lutein and beta carotene, antioxidants that benefit eye health.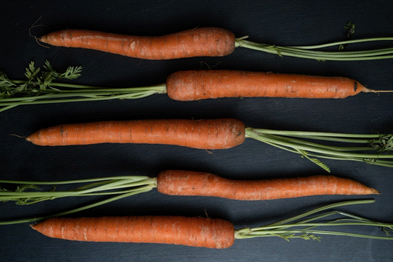 Almonds, cashew, Brazil, hazelnuts, pistachios and peanuts are all are all amazing for your eyes.  Nuts are also rich in omega-3 fatty acids and vitamin E, boosting your eye health and protect eye-cells.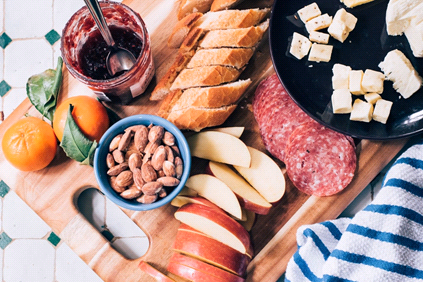 You can't beat a mixture of fresh fruit; jam packed with goodness and great to snack on.  Be sure to include bananas and blueberries, as well as Vitamin C-rich citrus fruits like oranges and grapefruit to maximise those eye benefits.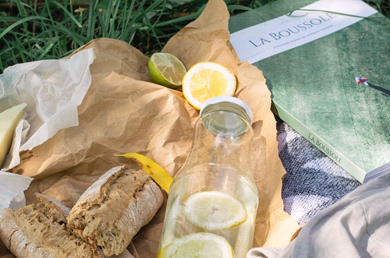 You could also add some lemon to your water, to give it that fresh zing, drinking plenty of water helps to reduce dry eyes.
Now all that's left to do is back your basket and head out the door, we would love to hear about your favourite picnic spots. Enjoy!